The University City Forum
November 23-26, 2016
On November 23-26, 2016, TSU will hold The University City Forum. The universities are an integral part of an urban culture. Old traditions combine successfully with dynamic development of modern cities. The universities are city-forming for small towns, they determine marketing of such a territory. Small university towns have to specialize for successful competition with theirs big neighbors.
Many university towns take first places by quality of life. The administration of the university, the student's communities and city halls cooperate for development of infrastructure (for example, Tubingen and Marburg)
Russian university system was established by European pattern. Heritage of European academism should be remembered and developed. The experience of new universities centers of Europe (Passau, Olsztyn) is important as well.
The practice of organization of academic area is especially interesting for Siberian university towns (social support of the students, accessibility of urban infrastructure for them, regular monitoring of the cities, most comfortable for the students).
Goals:
to determine the criteria of the university town;

to find a solution: how to improve the relevant policy of city hall and integrate the historic buildings into urban well-developed infrastructure;

to work out the guidance for the city halls of Tomsk and others Siberian towns: how to make the city more accessi­ble for the students;

to create Russian university towns rating;

to start the preparation for putting Tomsk in the list of World Heritage of UNESCO as the classic university town;

to establish an association of Siberian university towns for development of cooperation with similar associations in Europe and Asia.
CONTACT US
Head of TSSW (Transsiberian Scientific Way) office: Lyudmila Borilo
Project coordinators: Olga Morozova, Evgeniya Kocheva; e-mail: tssw@mail.tsu.ru; +7 (3822) 529 824; Skype: tssw.tsu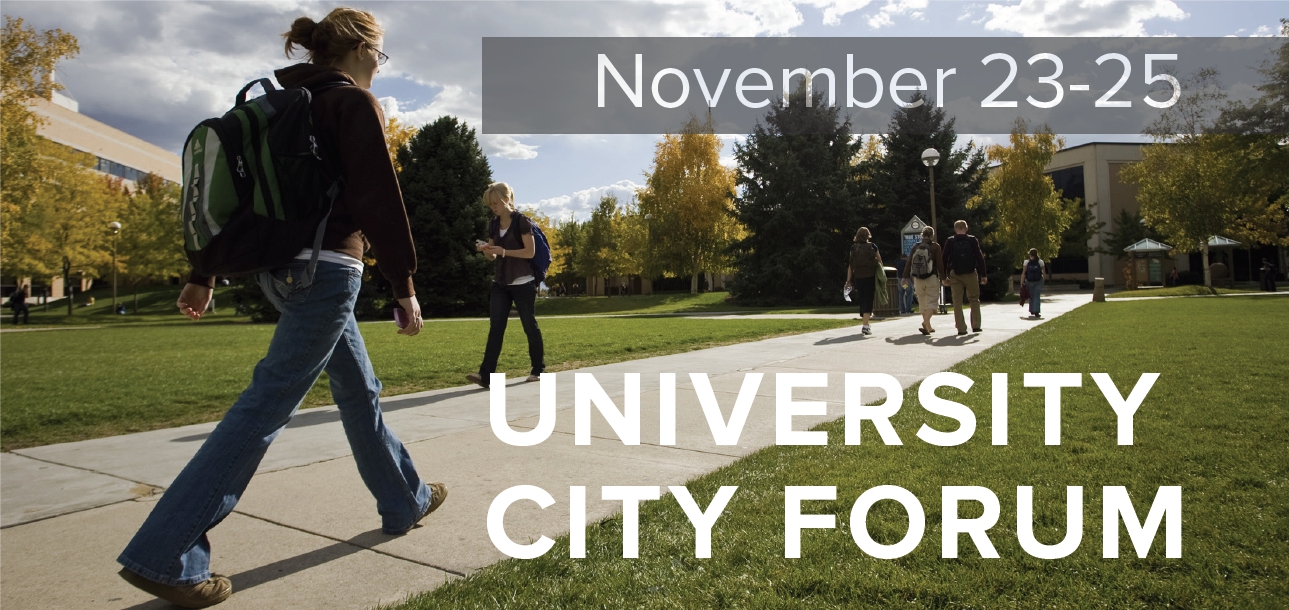 Registration deadline:
11/23/2016 12:00:00 am
city-forum_programm en.pdf