Laboratory for Organic Electronics
kopylova@phys.tsu.ru, phone: +7 3822 530-043
Research on a fundamental and applied basis, engineering of organic semiconductor materials, and semiconductor-based equipment development.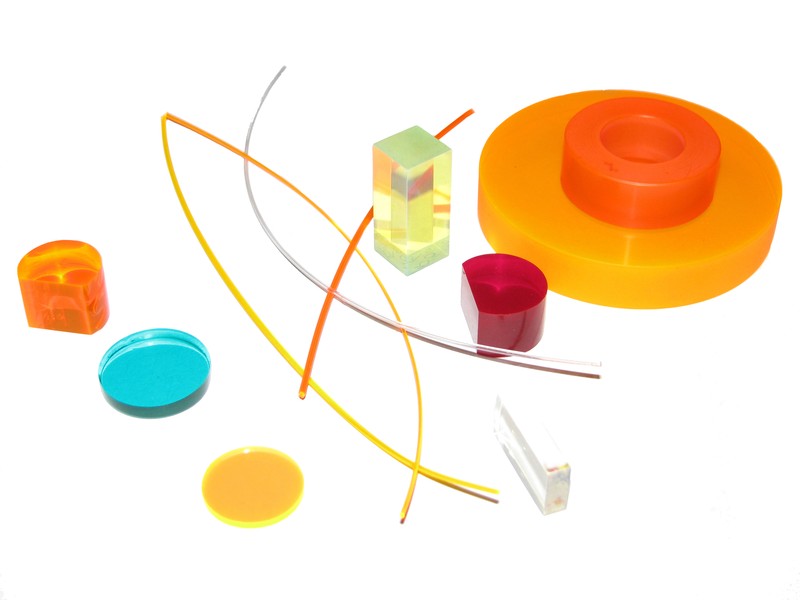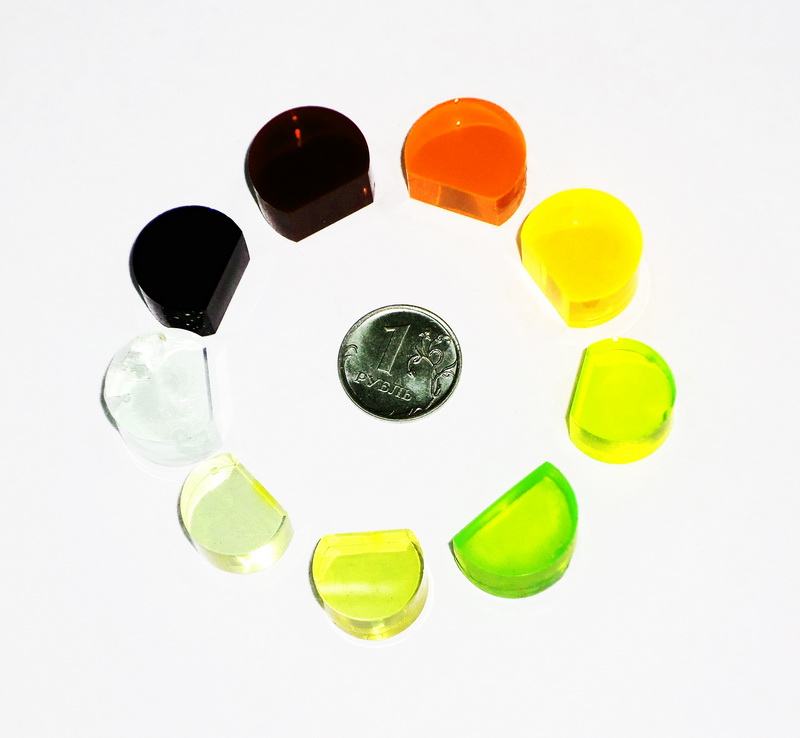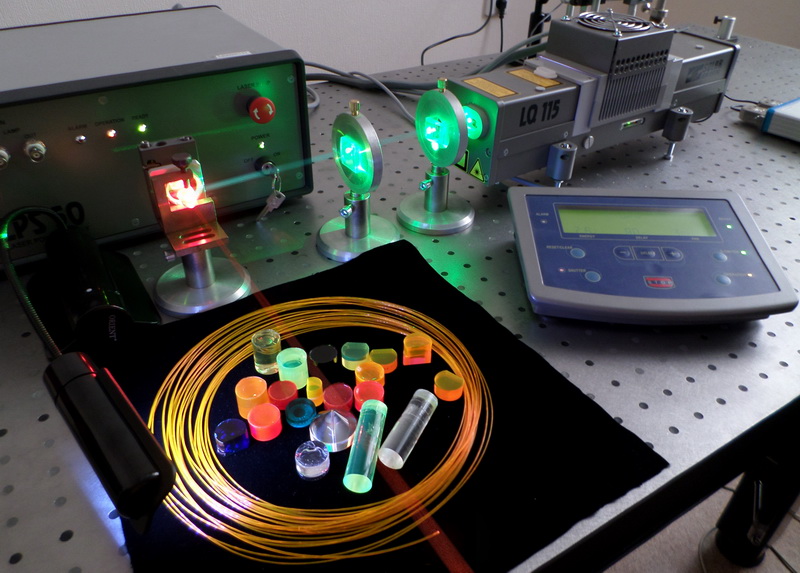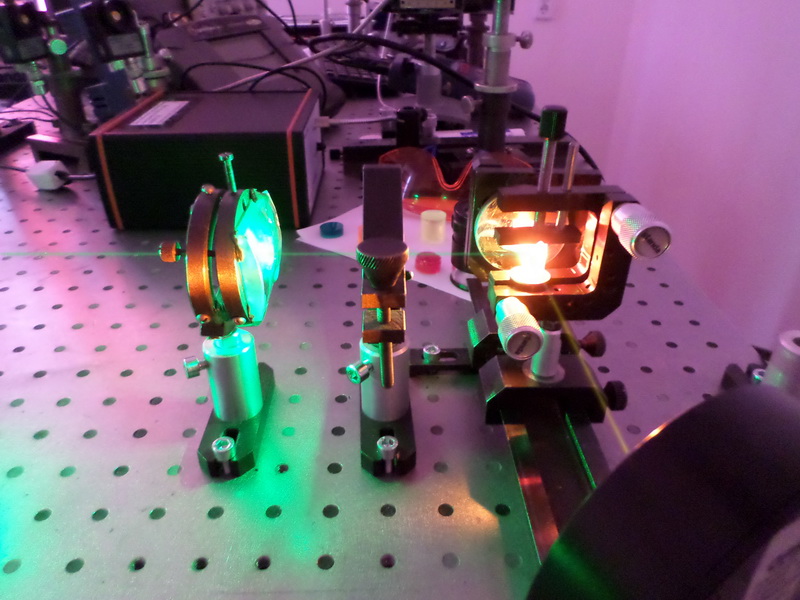 Areas of Research
Theoretical photonics;

Quantum chemistry;

Organic electronics;

Organic light emitting diodes;

Tunable dye lasers;

Molecular sensing;

Photodecomposition of ecotoxicants
Partners
Institute of Macromolecular Compounds, RAS (Saint-Petersburg, Russia)

N.N. Vorozhtsov Novosibirsk Institute of Organic Chemistry, SB RAS (Novosibirsk, Russia)

Institute of Solid State Chemistry and Mechanochemistry, SB RAS (Novosibirsk, Russia)

Nikolaev Institute of Inorganic Chemistry, SB RAS (Novosibirsk, Russia)

G.A. Krestov Institute of Solution Chemistry, RAS (Ivanovo, Russia)

Institute of Problems of Chemical Physics, RAS (Chernogolovka, Russia)

Belarusian State University (Minsk, Belarus)

A. V. Bogatsky Physico-Chemical Institute, NAS of Ukraine (Odessa, Ukraine)

Bohdan Khmelnytsky Cherkassy National University (Cherkasy, Ukraine)

Department of Physics and Astronomy, University of Utah (Utah, USA)
Services
Quantum-chemical studies of the photophysics of organic molecules;

IR spectra (transmission, diffuse reflection, ATR); UV/Vis/IR-absorption spectra, fluorescence, phosphorescence; biochemiluminescence; radiometry; photometry; measurement of quantum yields;

Generation characteristics (λgene, E gene, efficiency, resource);

Development of organic light-emitting diodes (OLED); measurement of structures and thicknesses of the developed OLEDs: profilometry, ellipsometry; measurement of volt-ampere, volt-luminance, volt-spectrum and colour characteristics of the developed OLEDs.
Equipment
Delix dual-port two-unit station

Laser test bench to study the active elements of lasers

Measurement system for OLED research

Diener Oxygen Plasma Cleaner

MicroXAM-100 (KLA Tencor) Profilometer

AvaSpec-2048-2, AvaSpec-2048L, AvaSpec-2048x64 (Avantes), SHR S-100 (Solar) fiber optic spectrometers with optical fibers for UV/Vis and Vis/IR bands, with collimation lenses, cosine correctors, integrating spheres

Evolution 600 (Thermo) spectrophotometer

Nikolet 360 FTIR spectrometer with consoles for measuring transmission, diffuse and attenuated total internal reflection, Centaurus IR microscope

Cary Eclipse spectrofluorimeter with Oxford Instruments cryostat

CM2203 (Solar) spectrophotometers-spectrofluorimeters

UFPGS-4 generator of gas mixture flows

Test bench for study of sensory features of organic materials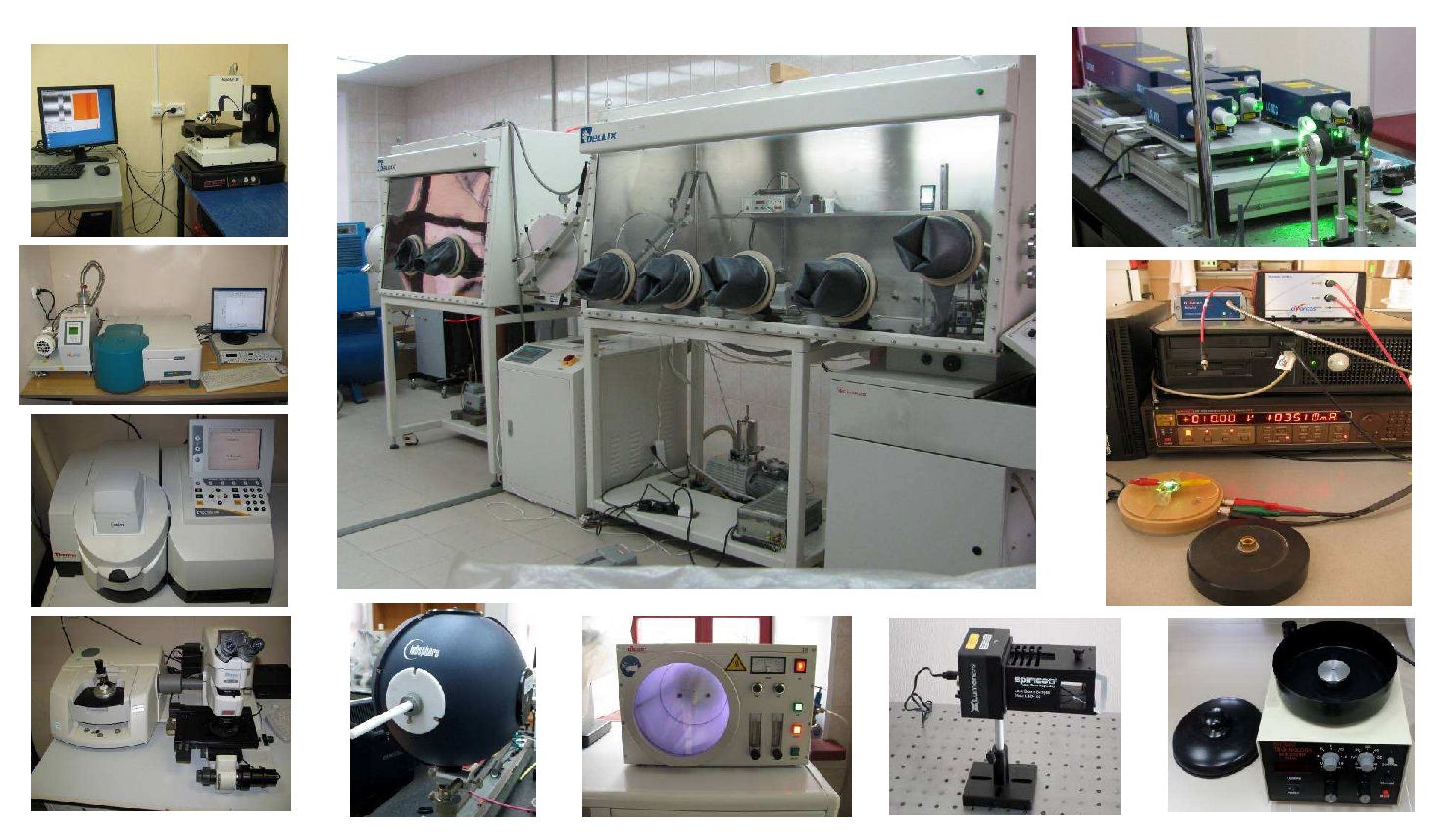 QS subject

Electrical & Electronic Engineering
Materials Sciences
Visiting professors
Laboratory Staff
Latest News