International Centre for Research in Human Development
CENTRE STRUCTURE
Laboratory for Cognitive Investigations and Behavioural Genetics
Centre for Programme Evaluation and Knowledge Dissemination in Child Development
Centre for Ethics and Science
Institute of Law and Ethics (ILE)
Areas of Research
Genetic and environmental factors in human development.
Child development and personalized approaches to learning.
Legal and ethical implications of Genetics, AI and other fast-progressing areas of science.
Mission of the Centre
The mission of the Centre is to generate and implement new knowledge about human development that will lead to improvement in quality of life and well-being of people at all stages of their life.
Our aims are to generate new fundamental knowledge through interdisciplinary research and to implement this knowledge in such areas of human life as education, health, career and professional activity.
We use an interdisciplinary approach, utilising methods of psychology, education, linguistics, genetics, bioinformatics, neuroscience, medicine, law and ethics – to improve our ability to support positive development in different contexts and throughout the life course.
Objectives
to generate knowledge needed for improvement in peoples' quality of life and well-being;

to provide insight into processes of human development from childhood to adulthood;
to provide insight into aetiology of cognitive, motivational, emotional and physical aspects of human development;
to study cognitive processes that underlie human intellectual functioning in the modern technologically oriented society;
to study mutual influences of cognitive and linguistic mechanisms in the process of human development affected by various social factors;
to pursue knowledge that has direct relevance for policies, programs and practices of child education as well as continuous education;
to contribute to advancing knowledge about the earliest stages of child development;
to work on applying this knowledge to shaping policies and interventions that ensure a strong start in life for all children;
to promote knowledge dissemination on human development;
to consolidate the scientific community working in this very important field.
Director of the Centre
Yulia Kovas, Professor, Goldsmiths College, University of London
Centre Scientific Council
Robert Plomin (UK), Richard Tremblay (Canada), Michel Boivin (Canada), Gordon Harold (UK); Stephen Petrill (US), Xinlin Zhou (China), Andrej A. Kibrik (Russia), Sergey N. Orlov (Russia)
Centre Board of Directors
Eduard V. Galazhinskiy (Russia), Yulia V. Kovas (UK, Russia), Olga Y. Bogdanova (Russia), Dmitry Y. Balanev (Russia), Zoya I. Rezanova (Russia)
Learn more about ICRHD:
https://www.instagram.com/icrhd/
https://www.facebook.com/International-Centre-for-Research-in-Human-Development-521395838068557/
MSc Human Development: Genetics, Neuroscience and Psychology
– A unique interdisciplinary MSc programme.

Master's programmes
MSс Human Development: Genetics, Neuroscience and Psychology
Subject Area: Interdisciplinary
Faculty: International Centre for Research in Human Development, Psychology
Qualification: MSc in Psychology
Site: http://www.icrhd.tsu.ru/
Programme Director: Professor Yulia Kovas (y.kovas@gold.ac.uk)
Deputy Programme Director: Dr. Olga Yevgenyevna Bogdanova (coglabtsu@mail.ru)
Programme language: English
Modes and duration:
Full-time: 2 years
Campus based (intensive 2-week study/assessment sessions in September, December, February and June in Year 1 & September, December & February in Year 2) + Distance learning elements, supported by TSU Virtual Learning Environment - MOODLE
Compulsory and Elective Modules
Individual study trajectories through interest-based electives, specialization and research projects
Different Tracks:
General
Early Child Development
Genetics, Bioinformatics and Neuroscience
Personalised Education: Diagnostics, Prevention, Correction, Talent and Creativity Fostering
Laboratories
Centre for Programme Evaluation and Knowledge Dissemination in Child Development
Olga Y. Bogdanova, Associate Professor, Unit of General and Educational Psychology, Psychology Department TSU
Contact: cdp@mail.tsu.ru
The aims of the Centre are to evaluate and implement research based interventions and programmes for early child development; as well as to disseminate knowledge on early childhood development.
Institute of Law and Ethics (ILE)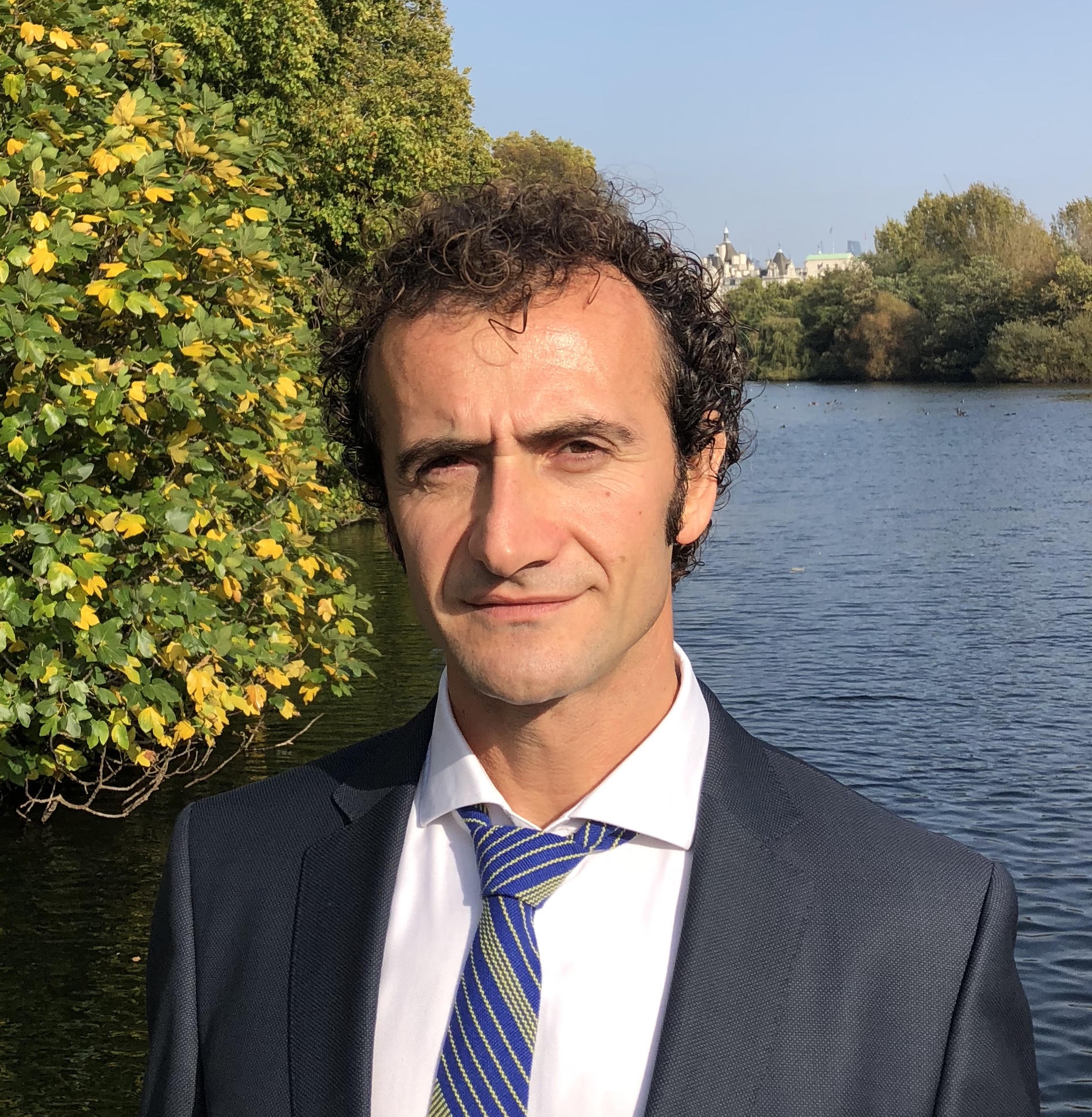 Fatos Selita – Barrister of England and Wales; Attorney and Counselor at Law of the State of New York; Director of AIR Courses at Goldsmiths, University of London; Lecturer on MSc «Human Development: Genetics, Neuroscience and Psychology» at Tomsk State University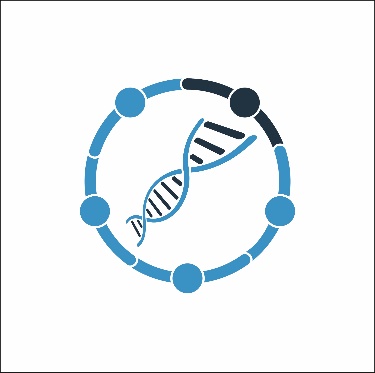 ILE brings together Lawyers, Scientists and Policymakers to work on interdisciplinary matters affecting justice.
ILE also provides professional training, consultation, reports and expert opinions in issues related to legal and ethical implications of genetics; decision making in a legal context; and other justice related matters.
The Institute collaborates with international partners, including in the UK, USA, China and Canada.
Laboratory for Cognitive Investigations and Behavioural Genetics
Yulia V. Kovas
Professor of Genetics and Psychology, Director of International Laboratory for Interdisciplinary Investigations into Individual Differences in Learning (
InLab
); Department of Psychology, Goldsmiths, University of London; Codirector of the International Centre for Research in Human Development (ICRHD) at TSU and the Russian-British Laboratory for Behavioural Genetics at the Psychological Institute of the Russian Academy of Education; Director of
MSc programme «Human Development: Genetics, Neuroscience and Psychology»
at TSU.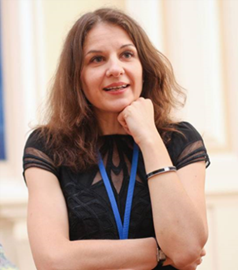 The main aim of the Laboratory is to study the origins of individual differences in psychological traits that are important for education. Understanding of the complex processes of gene-environment interplay in the course of development will lead to the development of a personalized approach to learning and will help to optimize education.
Latest News
Contacts
+7 (3822) 786 050
634050, Russia, Tomsk,Moskovskiy trakt, 8